S and S Roofing and Construction
With over 34 years of experience in the Roofing trade, We provide high quality workmanship for the domestic and commercial markets. In need of a new roof, commercial roofing installation, a hail damage inspection or roof life assessment? We've got you covered!
Roofing Repair & Replacement // Hail Damage Inspections // Roof Assessments // Commercial Roofing // Claims Inspections // Much more…


Jim, Valdosta, GA
We couldn't be happier with the quality and attentive work we received from these guys! Super easy to work with and they truly want what is best for you. Our new roof looks wonderful, thank you!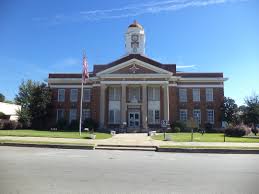 Debbie, Leesburg, GA
S & S roofing does all of our roofing and construction work. They show up on time and get the job done. We have never had any issues with these guys. I would highly recommend giving them a try, whether it's a new roof you need done, or if you need shingles replaced, or any work done on your house you won't be disappointed.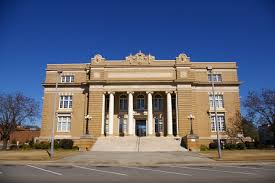 Leslie, Tifton, Ga
Great job. The staff is professional, friendly, and did everything that was promised. We had our roof completely done and it looks amazing! I highly recommend S & S Roofing.